The Roadmap to Entrepreneurial Success
Are you an aspiring entrepreneur ready to embark on your journey? Starting a venture can be daunting, as you may encounter numerous obstacles and uncertainties along the way. If you're experiencing difficulties in generating leads or turning your idea into a reality, Join us for an empowering webinar, designed specifically to help you navigate the initial challenges and set a strong foundation for your entrepreneurial endeavors.
Tuesday May 30 | 7 PM (Dubai time) | Zoom
Save Your Seat
The Key Areas We Will Include:
Entrepreneurship inherently involves venturing into the unknown, making decisions with limited information, and taking calculated risks.
Building a Solid Business Plan:
Understand the key components of a comprehensive business plan and how it serves as your roadmap to success.
Markets are dynamic, and entrepreneurs must continuously adapt to changing trends, customer demands, and competitive landscapes.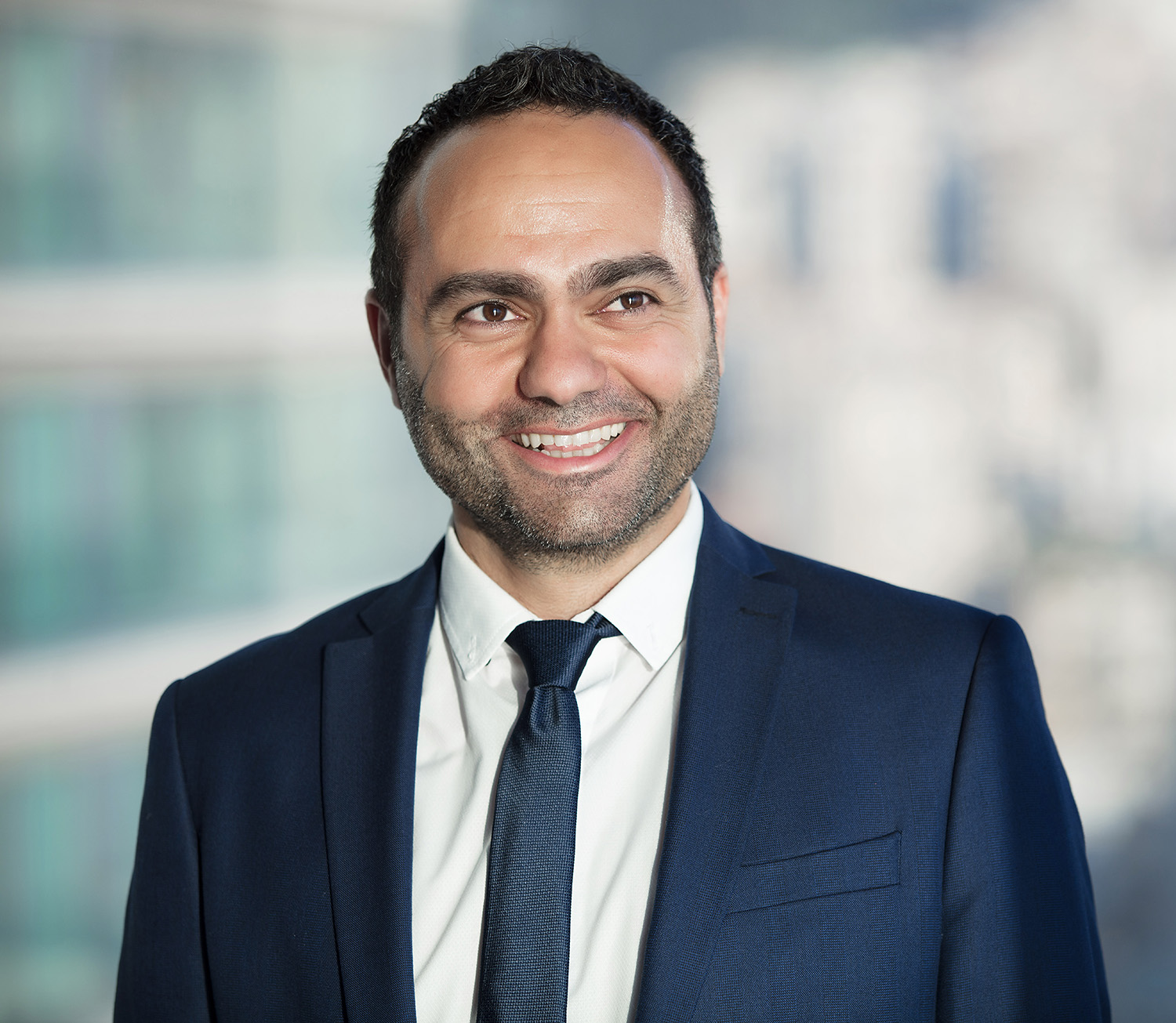 Jack Jendo, is a professional entrepreneur and digital strategist, and over the years he helped thousands of startups and entrepreneurs around the world to launch their businesses from scratch, achieve success, and make a significant impact in their communities.
For 15 years he has been helping entrepreneurs to find their passion, create their idea and launch their businesses by providing knowledge, practical steps, and professional follow-up of my wonderful team.
Jack worked with 1000+ clients and achieved great results within a few months. We welcome you to be the next customer that I so eagerly want to help achieve starting a business that you love and enjoy growing.
Don't miss out on this invaluable opportunity to kickstart your entrepreneurial journey! Register now for "The Roadmap to Entrepreneurial Success" webinar and unlock your full potential as a successful entrepreneur.
Remember, entrepreneurship is a journey filled with both opportunities and challenges. By acknowledging potential obstacles and proactively seeking solutions, you can overcome initial hurdles and set a strong foundation for long-term success.
I have been a repeat customer and have always felt more satisfied than I had anticipated. To summarize, the words professional, responsive, and high-quality output comes to mind when thinking about my experience with Brain Digits.

Arezou Harraf

Owner, Learn & Evolve
I met Jack a year ago, when I first asked him for help, Jack was able to quickly provide me with a number of creative and actionable ideas to help make my marketing efforts on digital platforms and website tools more effective. Jack is a friendly and honest expert, he is professional and always makes himself available when someone needs to talk to him

Aline Zakka

Founder, Net2work
Brain Digits team represents a big part of my company's growth and exposure. Their services in collaboration with their skillful team are helping me reach the world one day after the other.

George Younan

Founder, Cloud Ascent
From our very first chat to the execution of my website, Jack and the team held my hand every step of the way. They listened, they advised, they were patient and they delivered. I couldn't ask for more. Above all else, they are professional to the hilt. I would highly recommend putting your trust in Jack and his team and I guarantee you will get the results that you are after.

Derek A. Issacs

Founder, Word Clinic
Are You Ready to Advance Your Entrepreneurial Journey?